Construction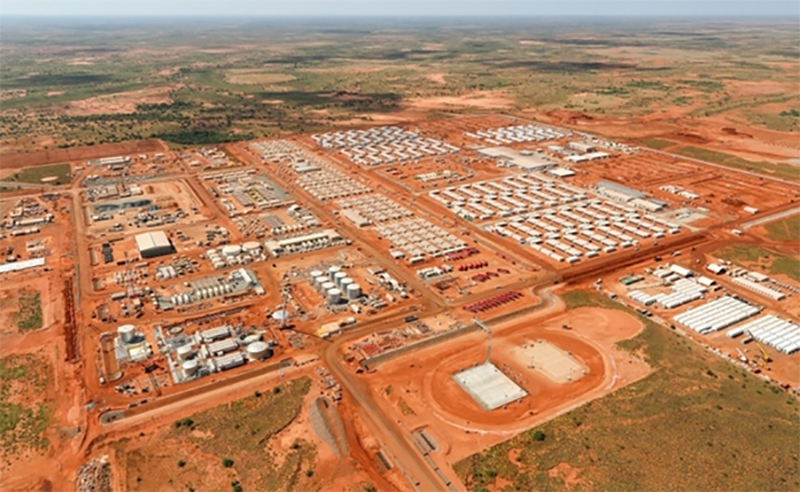 Powerlift's foundations are formed in partnerships with Australia's leading Crane companies.
These long term, sustained partnerships provide Powerlift with a distinct advantage when utilizing cranes for Construction and Maintenance Projects.
Do you have a construction project requiring assistance ?
Our expertise in High Risk Work is complimented by our multi-disciplined services extending through all areas of Civil, Structural, Mechanical and Electrical.
Our Customer Service and retention of clientele is at the heart of the culture we drive, ensuring our business reputation is sustained at all cost.
PROJECT SERVICES
Scheduling & Budgeting
Design Engineering
Project Management
Fabricate & Transport
Mobilisation & Installation
Demolition
Blast & Paint
General Engineering
Workshop Fabrication
Mobile site Fabrication